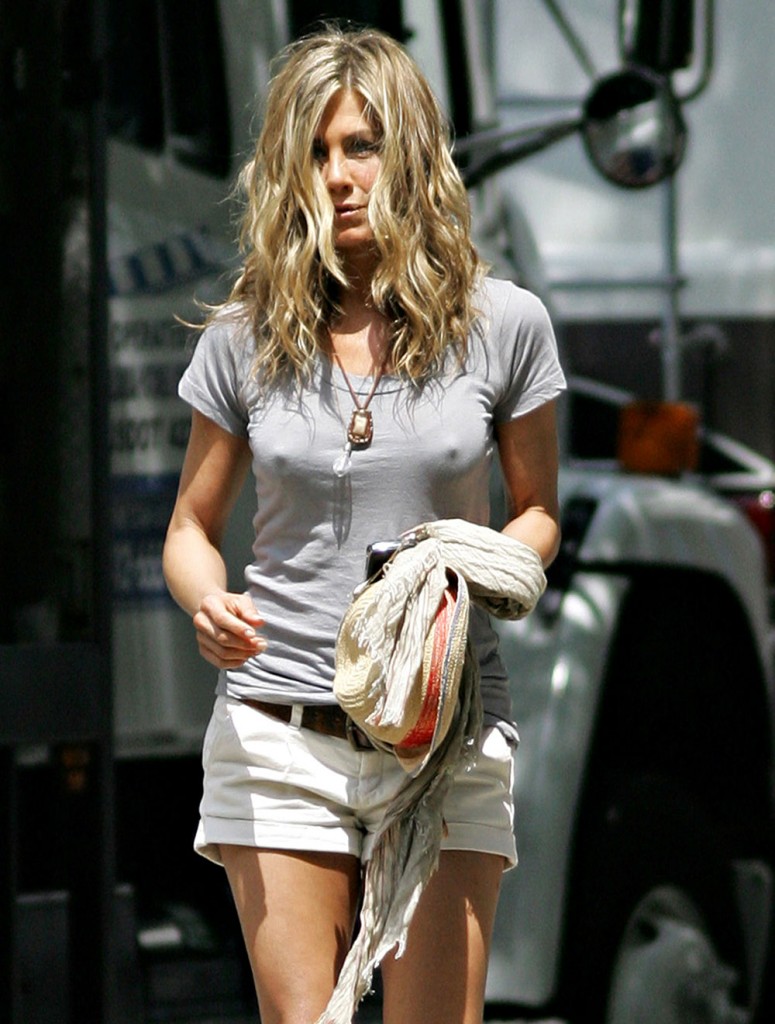 "Jennifer Aniston in Pumas film"
Role TBA, Still Pre-Production.
Pumas
is a
2011
romantic comedy film
directed by Wayne McClammy and starring
Jennifer Aniston
.
JenniferAniston has signed on to co-star on the CBS Films production and will play a thirty-something gal who, along with a girlfriend of hers, likes to romance younger men. According to the Fandango website, "The plot will apparently follow these two pumas (cougars?) on a French skiing vacation where they'll both meet some romantic challenges."
Wayne McClammy
is expected to direct.
Wait and See :)
Source: wikipedia celebitchy